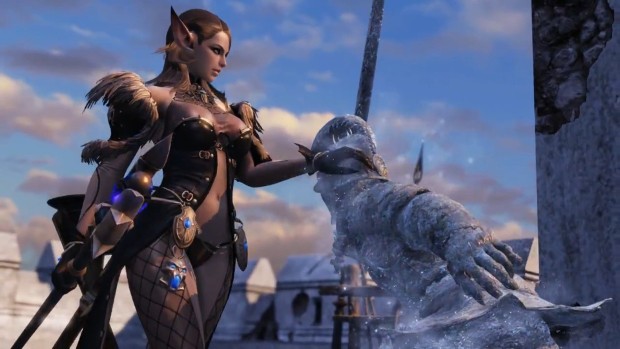 Bless fans, have I got good new for you. Well… Those of you attending TwitchCon in California later this week anyway… It appears that NeoWiz will be attending the convention as well, and showcasing the game while they're at it, according to a post on MMOSite.
This latest bit of Bless news comes after the company kicked off the Rebuild Project, in which they will revamp the game and — if all goes as planned — self-publish it via Steam.
Gamers can check out the showcase this weekend, October 20-22.