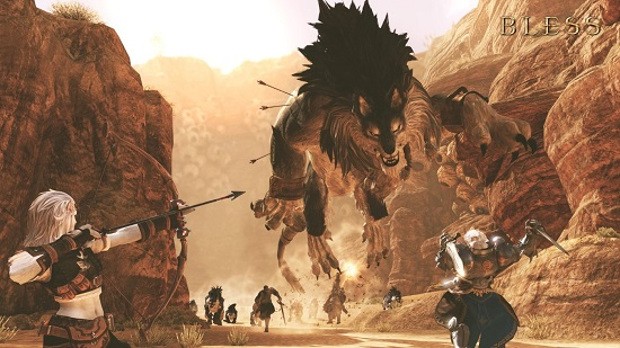 Bless Online's "Rebuild Project" is officially under way with the first round of beta testing kicking off in Korea today. According to a post on MMOSite, two classes — Mystic and Ranger — won't be available on the server for now. When they will be implemented hasn't been stated.
The post also lists a few things being added to the upgrade system including gear strengthening, gear evolution, and more.
If you're interested in checking out the Rebuild client you can find it here. You will need a Korean account in order to download.