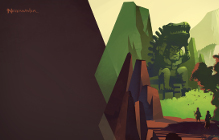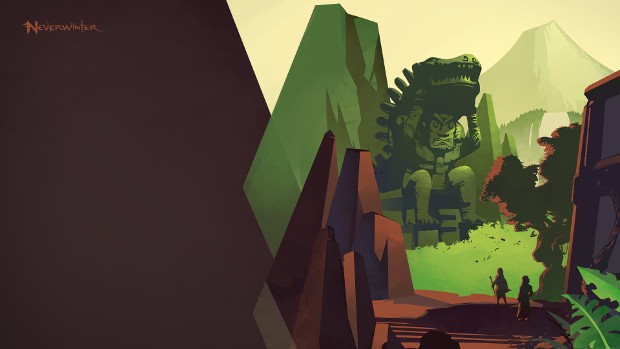 One of the core features of the new Neverwinter expansion is that it features an exotic and uncharted land… a place that makes you think of Indiana Jones or maybe the island of King Kong. Either way, this makes it great fodder for old school travel poster art. So, of course, the devs made some.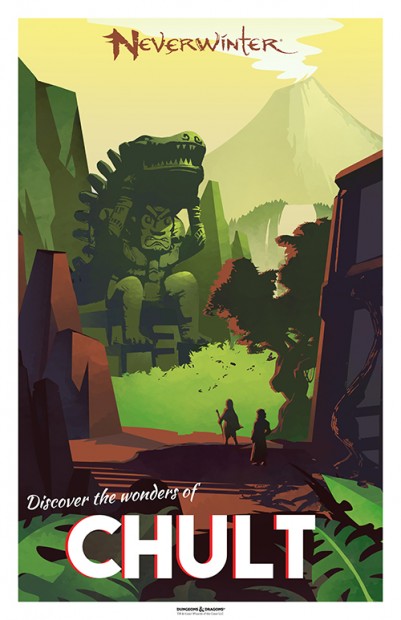 Today, players can download six different wallpapers, sized for desktops, tablets, and phones. Each wallpaper/poster shows a different travel destination or local character. These include Chult, Port Nyanzaru, the Tomb of Annihilation, the Master Explorer Volo, Speaker of the Spirit Realm Nanny Pu'Pu, and the Merchant Princes.
You can download all six wallpapers from the Neverwinter site. Don't worry. Whatever size you're looking for, I'm pretty sure they have you covered.