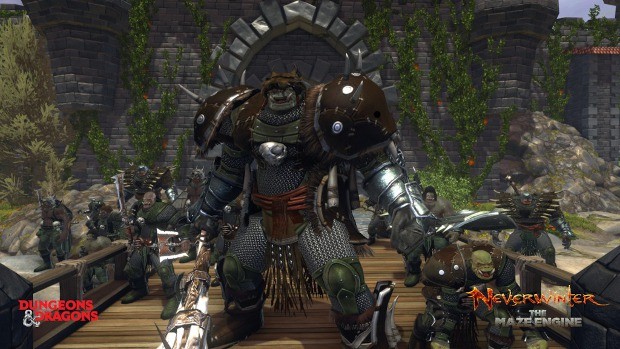 As of today, Neverwinter's latest update, "The Maze Engine: Guild Alliances," is available for players on PC. The update introduces a variety of quality of life improvements to the game, including new guild features.
Now guilds of all sizes in the free-to-play MMO can ally themselves with others to strengthen their Strongholds. Larger guilds can even aid smaller guilds in leveling up. Players can also make use of a new chat function to organize events.
In addition, the update introduces the new "Sword Coast Chronicles" which will provide players with ways to reach higher level content more easily. Full details on the update — which will arrive on consoles at a later date — are available on the game's official site.