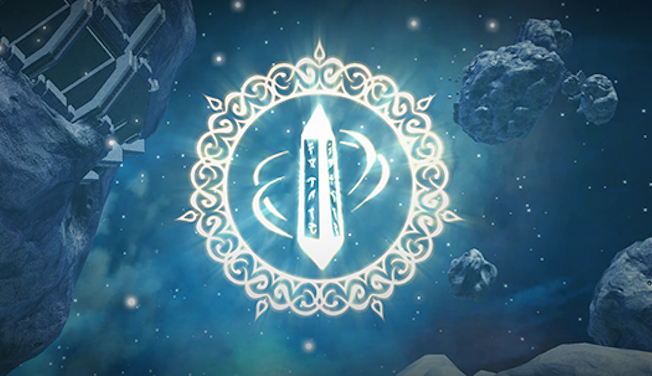 Now that Neverwinter's Uprising update has arrived, Arc Games has decided to offer players a closer look at the new PvP Seasons and Campaign that have been introduced alongside the Stardock Arena. Seasons are an all-new feature — in fact, the first-ever pre-season kicks off September 12. The PvP Campaign, on the other hand, is an expansion on the existing system. As noted in the post on the game's site, the existing campaigns and their rewards aren't really reflective of the current game.
With the introduction of Seasons, players now have a chance to earn a wide variety of rewards by competing in either group or solo matches. Those who participate in at least 5 matches are entered on the leaderboard. At the end of the season, everyone will be awarded trophies based on their spot on the board. These can be exchanged for different rewards.
To improve PvP Campaigns for players, the dev team has added a new one — along with related boons for players to take on. Unlike previous campaigns, this one is not broken up by PvP mode. It also tracks all the important data automatically across all forms of PvP and rewards players appropriately.