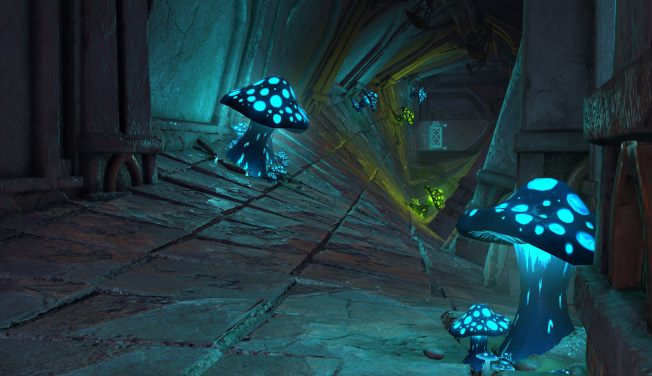 While Neverwinter has been busy offering players a look at what kind of changes they can expect for classes in the coming update, that's not all they've been working on. When the update releases, players will also have access to new repeatable adventures known as Expeditions where they can find all kinds of treasure and rare items.
As with the class changes, the dev team wanted to offer players a look at what they can expect with this new feature. The idea with Expeditions is to give players the feeling that they're exploring as much of Undermountain as possible — offering them as much variety as possible.
Of course, there were some limits to what the team could do — considering that the team consisted of two people, but there will still be plenty for players to explore.
The new blog post takes a look at the art created for these areas, including how the developers dealt with color, lighting, and atmosphere. For those interested in the artistic end of development, the post is an informative read, even offering a look at how a slight change can create a completely different feel in some of the areas created for the Expeditions. The full read is available on the Neverwinter site if you'd like to check it out.