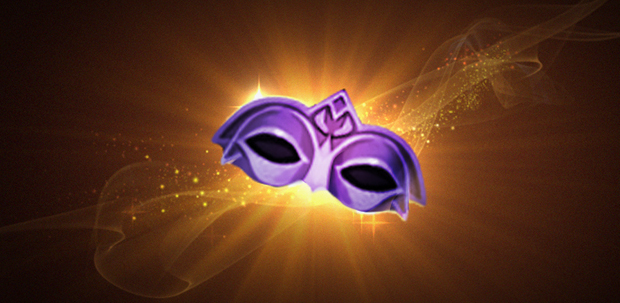 Inventory… the never ending bane of the MMO player. No matter how much of it you have, you always need more… Especially if you're playing a game that offers a lot of fashion choices and requires you to use inventory slots for them. Such is the case for Neverwinter. But that's about to change.
Today, Nevewinter's UX Designer Amy Skopik dropped a dev blog detailing the Fashion Bag, a new feature available in the Lost City of Omu. The Fashion Bag allows players to move their clothing items out of their regular inventory, freeing up space for other things. Unlike some games, the game won't automatically store the items in this bag. Instead, players can choose whether or not they'd want the items stored there. Although since it offers 24 slots of space (with the option to buy more slots,) it's hard to see why anyone wouldn't use it.
The Fashion Bag takes up the Idle Companions slot in the inventory. Don't worry, Idle Companions has been moved to the Companions tab on the Character Sheet.
In other news, Neverwinter's state of the game livestream took place on Twitch earlier this week. In it they discussed fixes, the foundry on PS4, and anything else they could fit into an hour. You can watch it below.