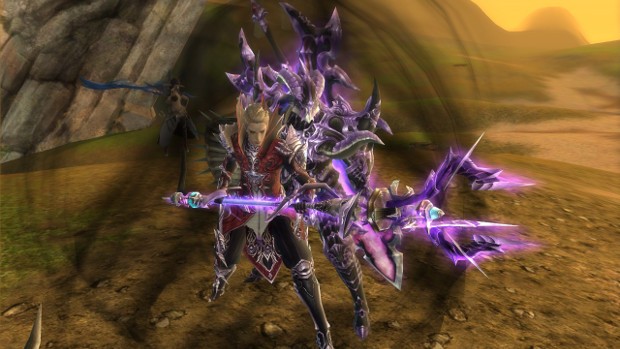 A major content update is headed to Aika later this month. On the 25th of May, players can expect a variety of changes and additions, including a new battle system, a new zone, and a level increase — to 99. The update will also add a new skill for each class to go along with that level increase.
To make things more interesting for higher level players, the dev team has decided to elevate the levels of Traband monsters and upgrade their item drops to high level/superior. They have also added a Hell mode to the Cave of Lycan dungeon.
As with all updates, this one brings a variety of buffs and nerfs to the various classes in the game. The fine details on all of these changes are available in the changelog on the Aika site.