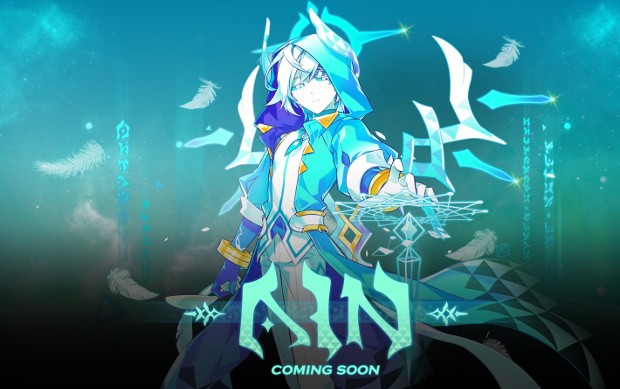 A new, mysterious character is coming to Elsword sometime in the near future. KOG Games has released a teaser for a character by the name of Ain.
Currently, there's no real information on the character other than an image that suggests he might be some sort of frost mage type class — or that he might in some way be associated with birds.
You can check out the teaser image above. As for more details… We'll just have to wait on those.