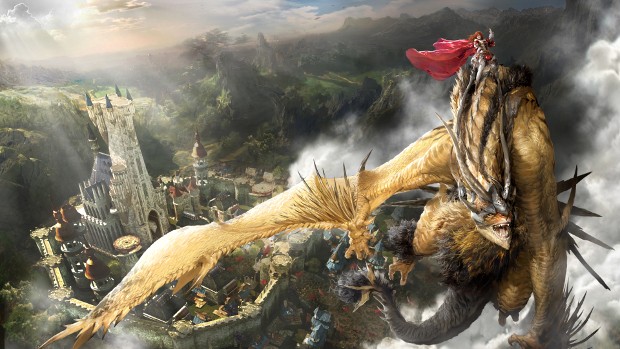 Trion Worlds has announced the next phase — the Conquer Phase — for ArcheAge Legends Return Fresh Start servers. The new content adds new dungeons, raid, and upgrades. Meina and Glenn have returned and are up to their necks in evil deeds, committing murder in order to achieve immortality. Jola the Cursed is busy invading Exeloch and busy trying to free Akasch. Things aren't good.
For raiders, the update opens up the Serpentis raid and the Sea of Drowned Love (including the weekend version).
The Conquer Phase launces on June 13. More information is available on the ArcheAge site.