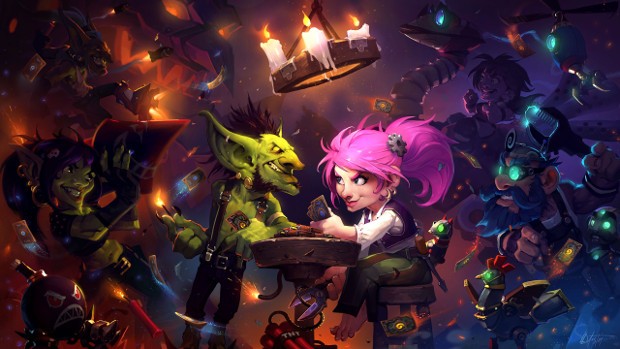 A new adventure is in the works for Blizzard's free to play card game, Hearthstone. In fact, it's far enough along, that the online game developer is just about ready to reveal it. In what can be considered the trend for game companies these day, Blizzard teased the announcement with an invitation announcing they had something to announce.
As reported, Blizzard will reveal the new adventure July 28th at 11 p.m. PDT via the PlayHearthstone Twitch channel. The invitation to watch came in an email that also mentioned Hearthstone will be at the Chinese gaming event ChinaJoy.
Here's the formal invite, courtesy of MMOSite.