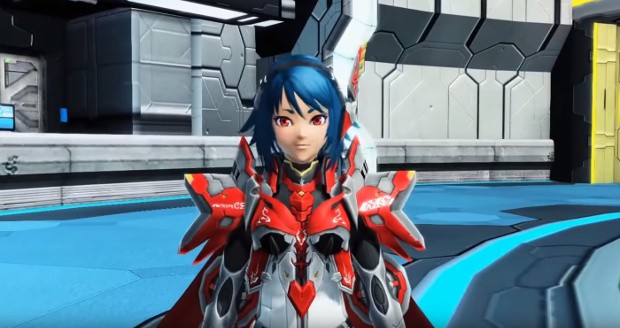 Phantasy Star Online 2 players, mark your calendars. On July 26, the recently revealed Hero class will be making its way to the Japanese server. The Hero, an advanced class, will have some requirements players will need to meet in order to unlock it and, once unlocked, it will take a bit of work to master.
When playing the Hero class, players will be able to make use of sword, twin guns, and tails — even swapping them out in battle. However, this swapping isn't necessary, and you can decide to use only one of the three weapons.
Despite the fact that the game isn't technically available in the West, there is a chance to play the Hero. You'll just need to play on the Japanese server using fan-made English patches. Just be sure to read up on how to do it before trying.