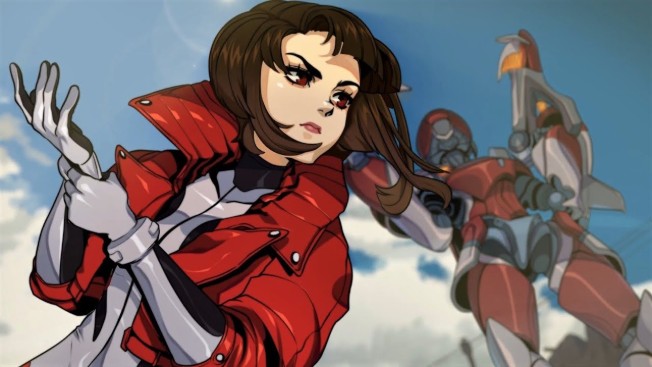 Last week, Blizzard rolled its latest Heroes of the Storm patch out onto the PTR to run it through its paces. This new update, which includes the second Mechastorm event, new skins, and bug fixes, arrived on the live server yesterday.
For the most part, the update focuses on the Mechastorm II event, adding the related skins and mounts as well as a new quest chain and, of course, loot chests. From now until August 5 — the length of the event — players will be receiving Mechastorm II loot chests, either as in-game rewards or as a purchase. These chests guarantee at least one item from Mechastorm II or previous summer events.
For those looking for hero changes, there is only one. Chen has a long list of changes that can be read through on the patch notes.