The New MMOBomb Is Here! And Even More Big Changes Are Coming!
Nothing can prepare you for what we're announcing today!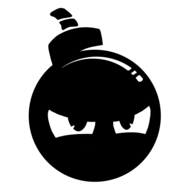 By MMOBomb Staff,
Posted: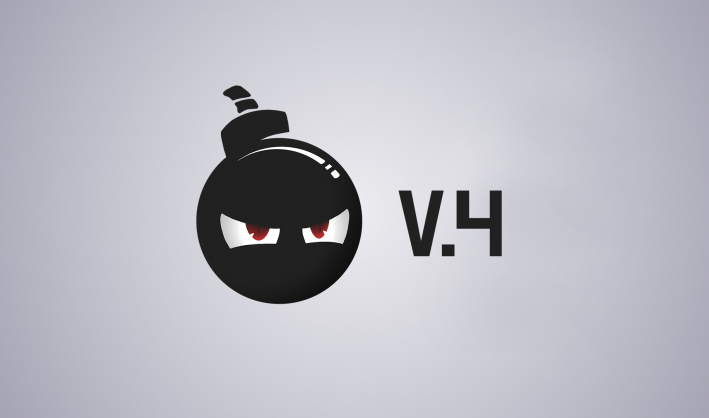 MMOBomb has been around for a long time and those of you that have followed us for years have seen several site upgrades throughout the years… but nothing can prepare you for what we're announcing today! In years past, we've updated the look of the site and content a few times to "refresh" things, but now, we're heading in a whole new direction!
You'll soon see drastic visual changes to the website, but this is WAY more than just a simple UI update for the site. We've done something very exciting for both us and, we hope, for you!
We have spent months working on this update because it literally is a full rebuild of the portal from the ground up. MMOBomb.com now uses a completely custom-made content management system that, in addition to the visual makeover, adds a TON of new features to MMOBomb... We can't wait for you to see it and we aren't done yet!
Right off the bat, you'll be able to take advantage of:
- A revamp on all previous pages and sections.
- Our own giveaway system, giveaways are easier to use and faster.
- A new section where users can post and vote on features they would love to see on MMOBomb
- The ability for users to track what games they played and what games to play next
- More user features including a game library, gift inventory, comment rating, user reviews rating, games rating, and more
- Now we have an API that users can use for free and build their own projects – Tap into our content to feed YOUR projects and Discord servers
- A Brand New Layout, new logo, new tech and more!
But we aren't stopping there! We're already hard at work on future additions including:
- A game recommendation section featuring user reviews and linking up with games YOU'VE played to show you games you may have missed, or games we think you'd enjoy.
- Advanced API features allowing you to connect, share, and be a part of our progress even more
Other new site features including those that YOU recommend!
We've got even more planned for you though! After literal YEARS of debate behind the scenes, MMOBomb will open its coverage to more than just free-to-play games! We are still "MMO" at heart though so don't expect news on single player games here, we're sticking to our roots and will be focused on multiplayer online games, regardless of payment model. Looking for news on popular MMORPGs? We'll have that! There's a new squad-based shooter game you've been following? You can follow it here… even if it has a box fee!
Some of our staff have wanted to open this up like this for years and we've finally convinced the rest of the team to do it! That does mean you can expect First Look videos and more for all KINDS of games over the next few months/years as we work to add video content for the backlog or multiplayer games, MMORPGs, and other titles out there we haven't covered since they weren't free-to-play!
We want to be YOUR home for all things multiplayer and we hope you like the changes and updates and we cannot wait to have YOUR feedback shape the future of MMOBomb.com!
Got a news tip? Contact us directly
here
!
---
Read Next
You May Enjoy