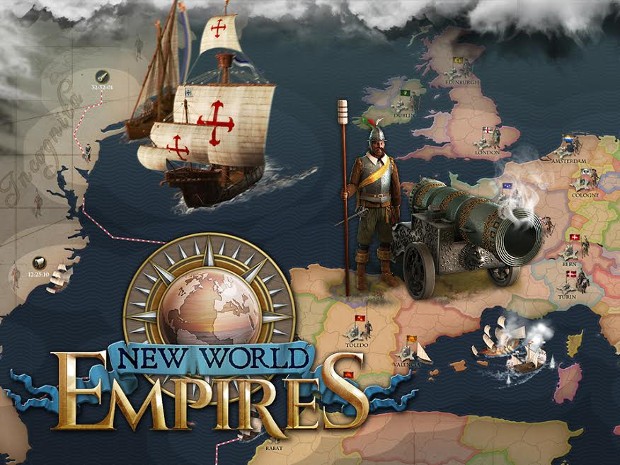 Strategy game developer Bytro Labs has announced the launch of the open beta for their new browser-based game, New World Empires. In this game, players build empires over centuries, beginning with the discovery of the New World and continuing through the Napoleonic Wars. Players must make strategic decisions about how to progress — go to war, focus on economy and culture, or try to build colonies in the new world.
The game features 10 types of terrain, 3 military branches, and over 150 types of technology. Players can compete against as many as 30 other players to explore and conquer the World. To accomplish this, they will need to research technology and the eras as well as learn to manage the different types of terrain.
New World Empires is available to play now, with registration available on the official site.