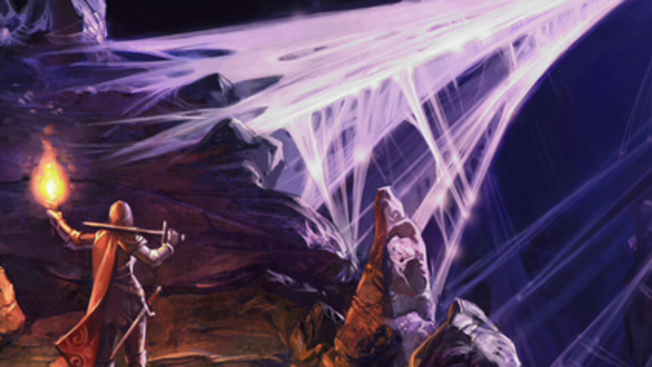 Dungeons & Dragons Online players now have a new Tier 4 raid to tackle, thanks to what may the be most concise update to ever hit the game's servers. Yesterday, Standing Stone Games dropped Update 42 Patch 3, making the Project Nemesis available to anyone who has purchsed the Masterminds of Sharn expansion.
The level 32 legendary raid should be easy to find for anyone who has attempted "Too Hot to Handle." Simply head to the public area of the Cogs to look for it.
As patch notes go, I've covered everything here — minus the link encouraging those who don't already own the most recent expansion to go buy it. But, if you'd like a peek at them anyway, just head to the DDO site.