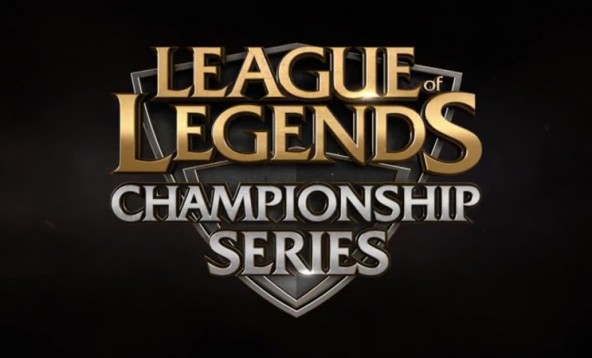 As Riot looks towards the start of its fourth season of competitive League of Legends, the company has made new adjustments to its League of Legends Championship Series (LCS) regulations which significantly change how professional players can operate their streams.
For those unaware, the LCS pays a salary to professional teams which compete within the series and assists them in getting Visas for tournament travel. Each year these teams must sign a LCS contract which among other things, dictates the rules and regulations they must adhere to as a professional player.
As reported by Ongamers who managed to snag a portion of this years contract, contracted players are now obligated to refrain from streaming over a dozen titles. As you might expect, a large majority of these titles fall within what Riot could classify as a "Moba" and thus competition. Notable titles include: Dota 2, all Blizzard games, SMITE, War Thunder, World of Tanks and even Fat Princess. Gambling games were also banned as was any "non over-the-counter drugs", tobacco products, and firearms.
The move on Riot's part makes sense. Riot wishes for LoL to be considered not just a legitimate e-sport, but a legitimate sport in general. To do that it must shape the image of its professional players, those that garner the most attention and effectively represent Riot's product. Riot isn't preventing other non-professional League streamers from streaming other content, but only those that now fall under its employment.
The move mirrors what other non-compete clauses look like for figureheads not only representing other "real" sports, but products as well. Someone who endorses Pepsi won't be found out in public drinking a Coke. You could almost say the LCS players are now "corporate property". What is your take on the matter?