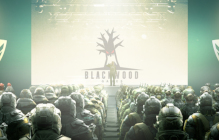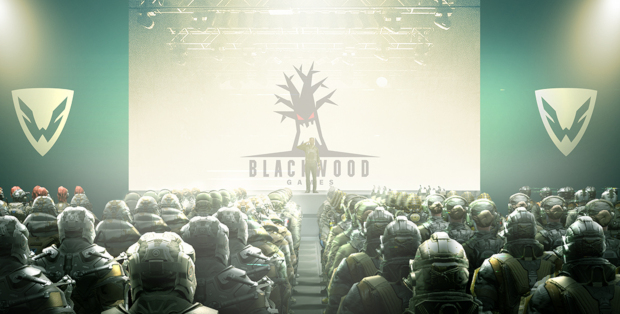 In a surprising bit of news, the Warface development team has decided to form an independent studio by the name of Blackwood Games. The new studio will handle all future development of the Warface franchise, beginning with the updates players have already been promised.
This means the team will no longer be associated with Crytek, but they hope the move will allow them to have a better partnership with the publisher — My.com.
The full announcement can be read on the My.com site.