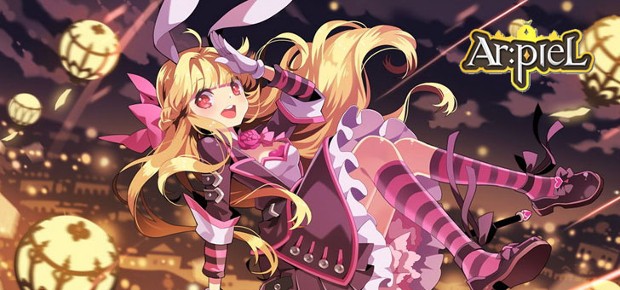 NEXON has acquired Ngine, the Korean developer responsible for the PC MMORPG Arpiel. No major details — such as the amount of money spent — have been offered regarding this acquisition, but NEXON did reveal that part of its motivation for the deal was Ngine's in-house game engine and development tools.
According to a report on MMO Culture, the engine and tools can be used to make both PC and console games. Apparently, the company has also developed a system that allows them to effeciently develop games as well.
Currently, Arpiel is the only game on Ngine's roster, but with NEXON involved, we're sure to hear about more in the future.