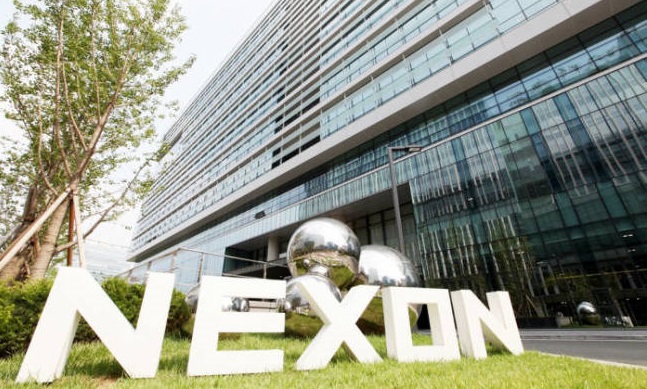 A new player has entered the market for a majority stake of Nexon. Chairman Kim Jung-Ju, who controls 67.49% of the company, has "personally approached a high-ranking Disney representative to discuss acquisition matters," the Korea Herald reports.
Previous potential buyers for Nexon include American companies such as Amazon, Comcast, and Electronic Arts, as well as Netmarble and Tencent. The sale is expected to bring in 15 trillion South Korean won, or approximately $13.2 billion.
Kim's admiration for Disney goes back at least four years, when he compared it to Nexon in a 2015 interview, using less than favorable language to describe his own company:
"What I envy the most about Disney is that they do not force money out of kids … (consumers) gladly pay Disney. Nexon has a long way to go. Some people hate Nexon to death."
When your own chairman is effectively saying that your company "force[s] money out of kids" and some people "hate [your company] to death," that would seem to be a time for some self-reflection and a change in your business practices. Or maybe it's just time to get out of the business, as Kim is apparently doing now.