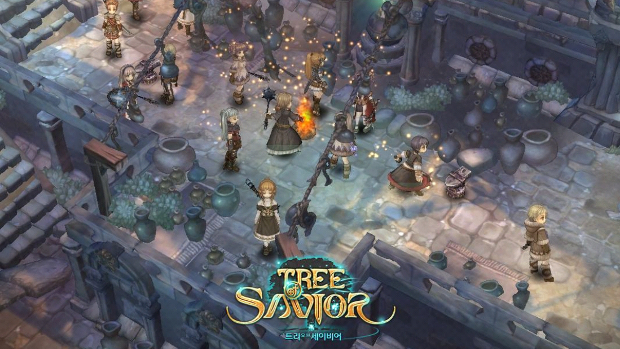 NEXON announced today that its Korean subsidiary has invested in IMC GAMES, the developer known for its popular free-to-play MMORPG Tree of Savior and Granado Espada. As a result of the investment, NEXON and IMC will be working closely on both the existing Tree of Savior PC MMO and the upcoming Tree of Savior: Mobile Remake.
IMC GAMES CEO Hakkyu Kim commented on the partnership, stating that he believes it will be an opportunity for the company to promote the development of the new mobile title.
'We look forward to delivering high-quality content through both new and existing titles.'
The companies have not released major details on how the partnership will function, but we will likely hear more as they lay out plans for ToS and the upcoming moblie game.