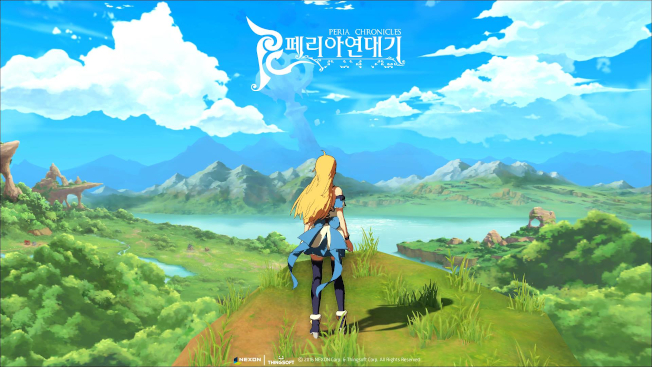 Okay. So this isn't a game we've really covered before, but some of you may be familiar with it or even have been looking forward to it. So, if you're one of those readers, we might have some bad news for you.
According to recent reports, Nexon is cancelling the MMO Peria Chronicles after investing approximately $8 million in it. The news originally comes via Korean news site InvenGlobal as well as posts on Reddit. Luckily, since I certainly don't read Korean, Massively OP picked up on it and handled the translation.
It seems that Nexon decided to end development of the game following beta testing in Korea, noting that they'd determined that the game couldn't "satisfy the user". Unfortunately, it doesn't expand much beyond that.
Nexon has not officially commented on the matter as of yet. So whether or not this is a final decision is still up for question.