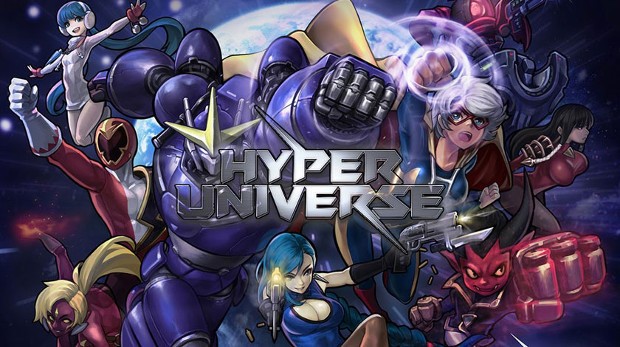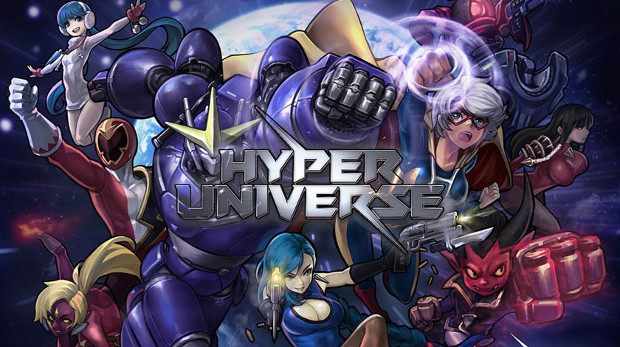 The universe is about to get a little less hyper. Nexon and CWavesoft's side-scrolling MOBA, Hyper Universe, will be ending its run on Xbox early next year, about a year and a half after its launch on Microsoft's console.
A statement on the Hyper Universe Xbox site sets the end date at Feb. 10, 2020. The game's virtual currency, Quarks, as well as character bundles, will no longer be purchasable after Nov. 30, just four days from now. You can still earn the in-game currency of GP after that point if you want to unlock more Hypers.
Hyper Universe is still available on Steam, though it's unlisted there, which leads one to believe it won't be long for that platform, either. At least hentai lovers can still peruse the community page to get their boob fix — for now, at least.