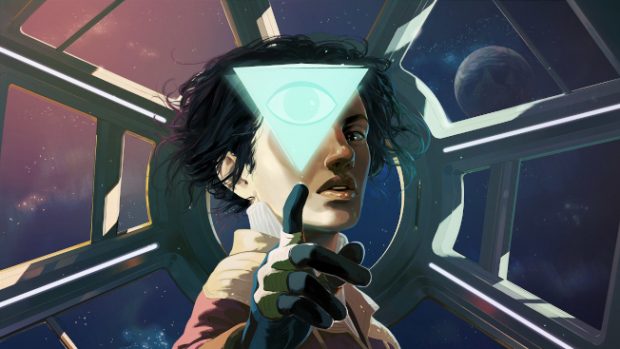 Here we go, y'all. It's your weekly reminder that there's free stuff up for grabs on the Epic Games Store. This week — which also appears to be the kickoff of their summer sale — EGS had a couple of $20 indie games up for grabs. The first is the action dungeon crawler Next Up Hero from Digital Continue and Aspyr Media and the first person adventure game Tacoma from Fullbright.
Next Up Hero is a dungeon crawler filled with hand-drawn characters, each boasting unique abilities ranging from typical hack 'n' slash to boomeranging the bad guys to death. Tacoma, on the other hand, is a sci-fi adventure game featuring a far more serious art style. Head to the Lunar Transfer Station Tacoma and watch ghosts of the crew live out their lives as you attempt to figure out what killed them.
As always, the games are free for the taking until this time next week — at which point another set of free games will take their place. So if you want them, go get them.