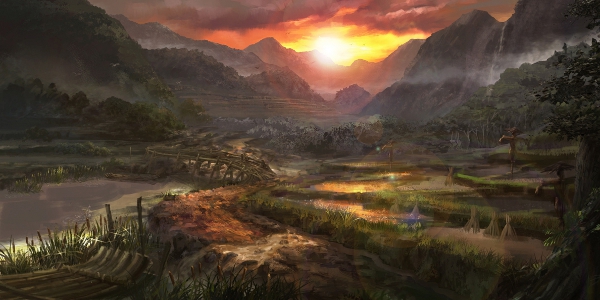 NetDragon has announced that their online Hack 'N Slash game Tiger Knight will be coming to Steam next year. The game successfully completed a Steam Greenlight campaign in 2014, and has been undergoing changes and improvements since then.
Tiger Knight is set in the Three Kingdoms of ancient China and will feature several modes of battle, including 100v100 scenarios. Faction War will allow five players from each faction to lead 20 AI characters each into battle where they will need to use skills and strategy to defeat their enemies. The game will also feature team-based and one-on-one PVP.
While the Greenlight campaign had stated that the company had not decided on a pay system at the time, some sites are currently listing it as free-to-play.