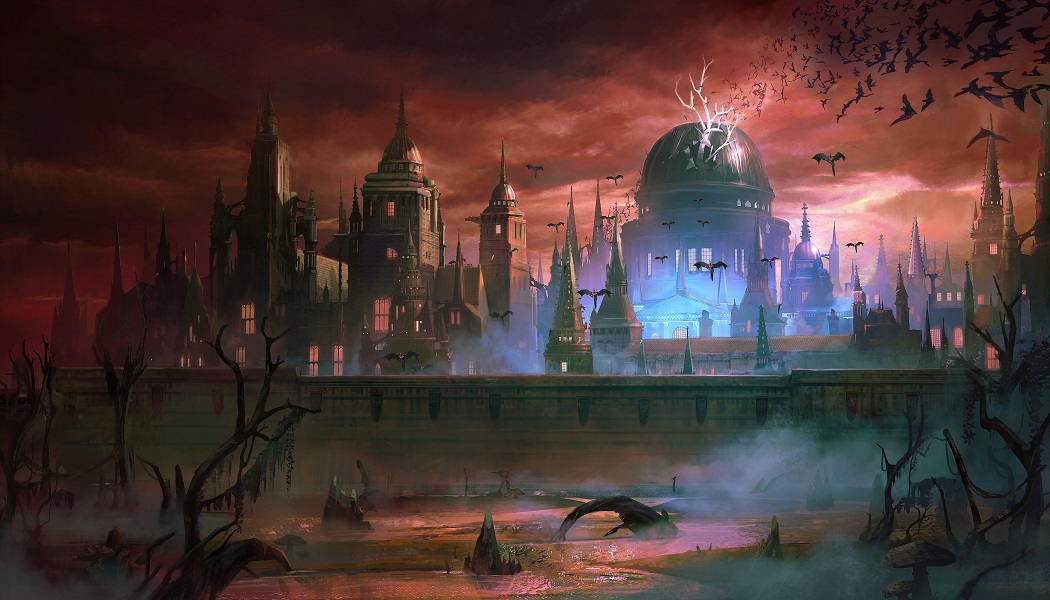 When I was active in The Lord of the Rings Online, I remember a difficult quest — probably some dungeon-related thing — that sat in my log for about four years before I finally finished it. I thought that was a long time to complete a quest line, but Old School RuneScape's got that beat, as yesterday's Darkmeyer update continued a storyline that had been simmering for over a decade and a half.
Darkmeyer is the name of the update and the city of vampires — sorry, "vampyres" — that players can now access. To do so, they'll have to complete the Sins of the Father dramatic quest, which continues the Myreque storyline that was last touched upon 16 years ago. (For reference, World of Warcraft hadn't even launched 16 years ago.) The story will see "freedom fighters, the Myreque, attempt to free the dark swamplands of Morytania from the evil grasp of feared vampyre leader Lord Drakan."
The city itself features a host of new shops, amenities, enemies, and skilling methods, as well as the Essence Mine, a new way to learn runecrafting, and the Hallowed Sepulchre, an agility minigame/obstacle course. There's even a tavern called The Crypt, where you can order a "Bloody Pint," which we're sure uses tomato juice. Learn more about Darkmeyer in all its blood-red glory, on the OSRS site.