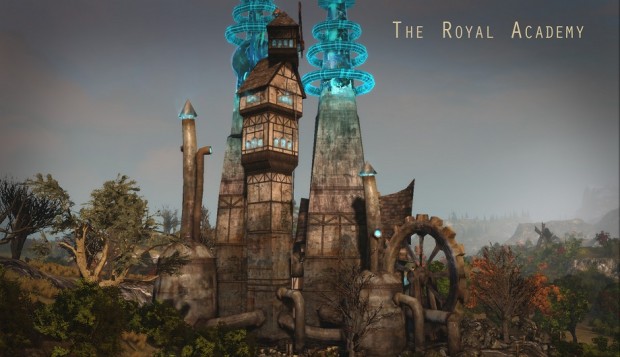 Drago Entertainment's free to play resurrection of Otherland, the sci-fi MMORPG based off of the popular Tad Williams novels, won't be releasing on Steam's Early Access as scheduled this Wednesday. While the updated Steam page still says "August" for Early Access, no exact date is given.
While this is certainly disappointing news for fans of the upcoming game, if you live in the West, the reasoning may actually be good news for you. Drago Entertainment is finally listening to feedback that players in the west have been giving for months and spinning up US servers.
Look for a new game feature video and a possible new release date announcement later this week from the dev team.