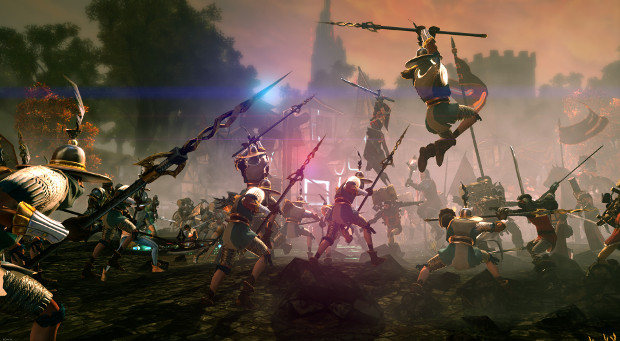 Yesterday, Drago Entertainment brought down the servers for its indie MMORPG Otherland. This downtime was primarily to allow the developers to push overhauls of three zones in the game: Lambda Mall, Bad Sector and the Lantern District.
The overhaul was not only visual — although that did happen. It also included script and quest reworks to improve how the quests function. Also included in the patch are FPS and overall performance fixes for the maps.
More details on Otherland are available on the game's Steam page.