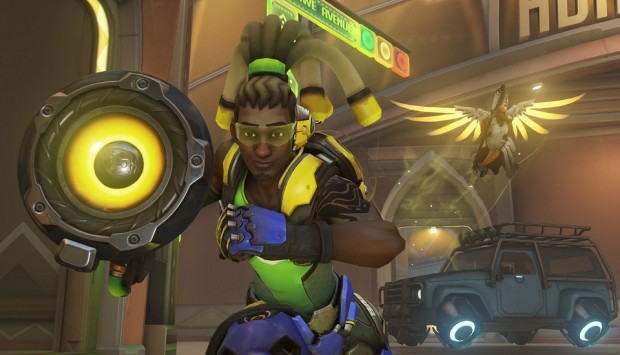 Another Overwatch hero is headed to Heroes of the Storm. Lucio, the DJ/freedom fighter from Blizzard's FPS title, will soon be coming to the HotS test server and will dance his way over to the live game soon thereafter.
Our next hero is coming to the Public Test Realm soon. Here's a video to help you get amped up! pic.twitter.com/rjkeI8IVV0

— Heroes of the Storm (@BlizzHeroes) February 3, 2017
Blizzard has been pretty good about faithfully transferring Overwatch characters to HotS with their powers basically intact, so expect the same for Lucio. As a support character, he'll probably provide AoE speed boosts and healing and a knockback effect to keep hostiles at a distance. His ultimate, Sound Barrier, provides a large HP boost to all allies in the area, making them nearly impossible to take down for a short time.
Lucio joins Overwatch heroes Zarya and Tracer, who have already made their way to the Nexus. Keep an eye on the Heroes of the Storm website for future updates on when Lucio will be available.