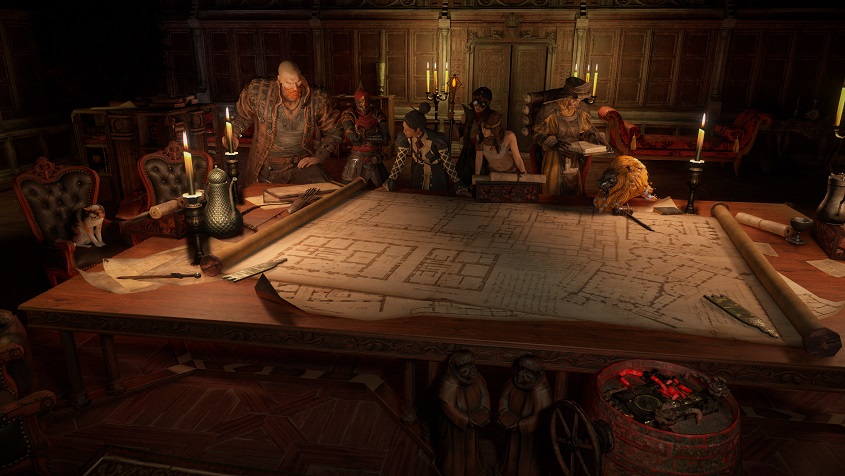 Path of Exile's latest expansion, Heist, is now live for PC — and Mac! As we learned in our preview, the name is indicative of what you'll be doing in the new league: assembling a crack crew of rogues to break into secure safehouses and make off with the loot before the guards close in. Heist also makes changes to several skill lines as well as offering more incentives for casting spells "from hand" as opposed to auto-triggers.
Remember that you'll need to download the entire PoE client this time around, whether you're playing via Steam or the launcher, but that will lead to faster patch times in the future. If you've already done that, good on you! But you'll still need another 4.6 GB for the new content, so settle in.
Heist will launch on PlayStation 4 and Xbox One on Sept. 23-24. There will also be additional Heist content shortly after launch, "most likely by the end of the first week." For more on launch day and all it entails, check out the post on the GGG forums.
On a final note, Grinding Gear Games also posted an additional notice yesterday regarding the Elemental Overload keystone, notifying players of its altered functionality:
A little PSA for those planning to builds around Elemental Overload for Path of Exile: Heist pic.twitter.com/TGHLUKJAAW

— Path of Exile (@pathofexile) September 18, 2020