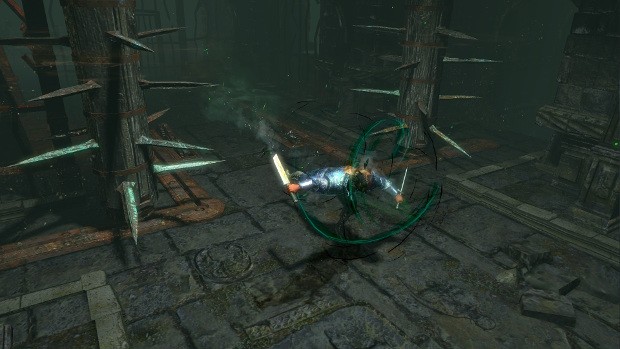 Part 2 of Grinding Gear Games' retrospective on seven years of Path of Exile is now on the forums, following up last week's retrospective that took us up to late 2014.
This set covers the Awakening, a.k.a. PoE 2.0.0, which was "our biggest expansion so far" when it launched in July 2015. The Talisman League, Ascendancy, Prophecy League, Atlas of Worlds, and Breach League rounded out the 2.X releases. Breach was so popular, it inspired the "Breach test," to help GGG decide whether a new league is good enough to see the light of day.
For me, at least, it was Atlas of Worlds that got me interested in Path of Exile. Even though I wouldn't really dive into the game for another year, it was that giant map and all the possibilities contained within, that got me going. Then I finally completed the main game and tried the Atlas and squarely got my butt kicked on my first map I tried. I'm still getting over that.