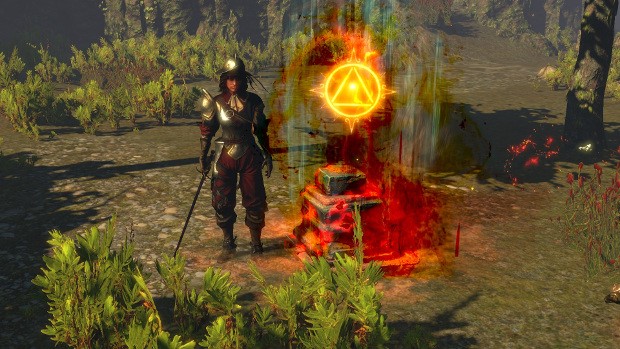 Grinding Gear Games has a competitive Flashback Event planned for Path of Exile in August. The event is slated to begin August 9 and run the bulk of the month — ending on August 28. During that time, the event will include rotating mods from 11 past leagues. The whole thing will run alongside the Incursion League so players will be able to continue progression easily.
To prepare for the event, GGG is working on a small patch — that they plan to deploy next week. This patch will add support for the Flashback event as well as implement minor bug fixes. The team also has some technical improvements in the works. These shouldn't have a direct impact on the players at the moment as they're more behind-the-scenes type stuff.
Other changes still in the works include improvements being made to party play, which were expected to be out by now but are apparently still cooking, and several improvements for the Xbox One. More details on these are available on the PoE site.