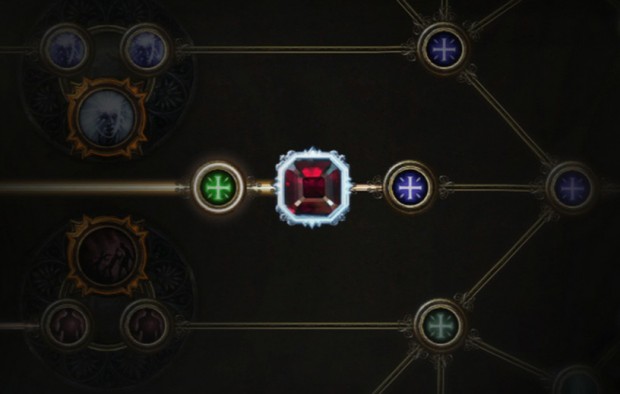 Chris Wilson, Lead Developer for Path of Exile, took a few moments to post an update on the official forums to give players an idea of what to expect as the ARPG moves closer to launching their expansion, "The Awakening." From the post, it looks like Grinding Gear Games is targeting July 10th as the potential release date of the free to play expansion.
While this date could change based on the ongoing beta testing, it's nice to see that we could only be potentially a few weeks away from release. Beta players will be even happier to know that the current plan is to have beta up and running until just a few hours before the actual release.
As for a beta status check, Chris states that while, yes, part of Act 4 is missing from the beta build, this final portion will be added about a week ahead of release. Players will get a chance to test out the final portion of the Act but, besides being easier to implement changes, Chris says this late decision is to help keep player burnout to a minimum since launch will come with a beta wipe.
Challenge Leagues also have some news coming late next week along with details about the areas beyond Kaom. Expect to see us cover that news when announced.
Be sure to check out the latest State of the Beta post for more details on changes made and changes coming!