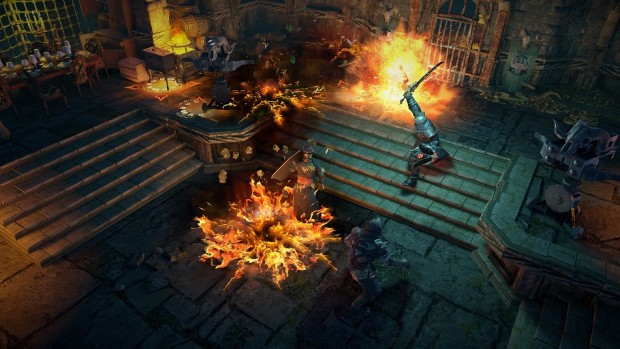 It looks like hopeful PlayStation 4 owners won't be getting Path of Exile for Christmas after all.
Grinding Gear Games originally planned to bring its free-to-play ARPG to Sony's console in December, but those plans have changed, the company announced today. GGG's Chris Wilson posted on the forums that his team "underestimated the amount of work it would take to finish the certification process during the busy Christmas period." The new time frame for the PoE PS4 release is late January to early February.
The added delay will also give Wilson and his team the chance to improve the game's performance and frame rate. Path of Exile's next expansion, Betrayal, is still on target for a PC launch on Dec. 7, and you can read our preview here.