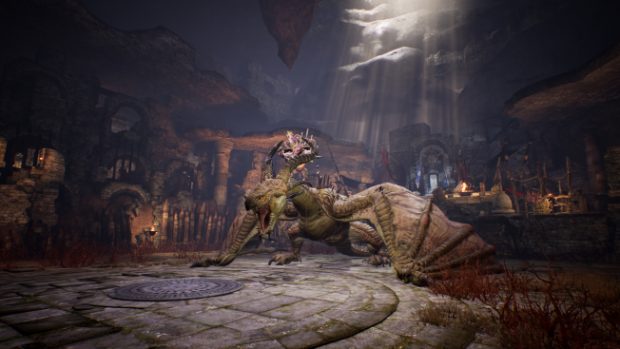 The wait is almost over — if you've been waiting for Bless Unleased to launch on PC, that is. Today, Neowiz and Round8 revealed that the final beta test before the upcoming launch will kick off a month from now, on May 12. The test will run through May 16 and will test the changes that have been made based on player feedback.
During the test, the devs will also be testing the Lumena Shop by giving out free Lumena. This will be a test period-only offer.
The test is open to everyone who participated in the original tests. Anyone who wasn't included in the earlier tests but would like to be in this one will need to opt-in via the game's Steam page. For those interested in all the changes that have been made to the game, those are available on the Steam page as well.