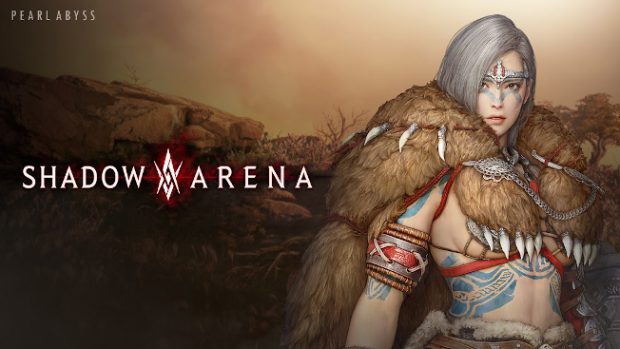 A new Hero has joined the ranks of Shadow Arena, bringing the current total to 14. Igrid is a fierce fighter armed with a battle axe and shield, making her an ideal choice for those who want to work both the defensive and offensive side of things. This hero has a two-star difficulty level, so she should also be good for any players that are a bit less sure of themselves.
Igrid is only a part of the new update, which includes several fixes, changes, and new additions. These include things like changes to the size and design of the world map and adding features to the Free Cam perspective in spectator mode.
The update is accompanied by a two-week trial period where players have access to all of the Heroes without cost. The event lasts until August 26.