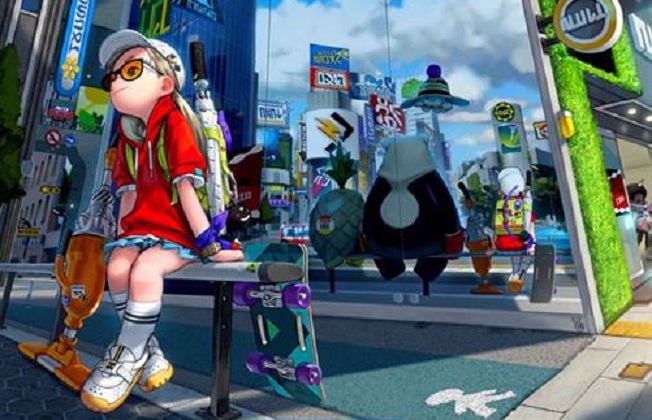 Black Desert Online developer Pearl Abyss has something new in the works. Project V — and we're not sure if that's supposed to be the letter "V" or the Roman numeral for "five" — was announced via the Pearl Abyss Facebook page earlier today. There, it's described as "an adorable family MMORPG that everyone can enjoy together."
Given its apparent social and family-friendly nature, it's hard to imagine Project V not being free-to-play. It's also entirely possible, and perhaps likely, that it will be a mobile title first and foremost, as opposed to a PC or console game like Black Desert.
Also, since the game was announced via Pearl Abyss' English Facebook page, it's probably intended for a Western release, but we've got little else to go on other than one piece of art. What do you think Project V will be like?