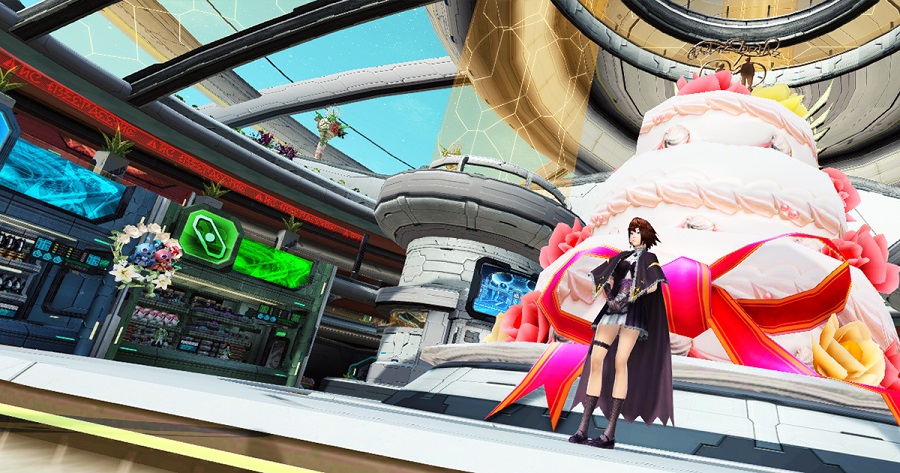 It's still not a fantasy — Sega's epic sci-fi free-to-play MMORPG Phantasy Star Online 2 is now available on PC, with the servers going live early this morning. The game is only available to PC users running Windows 10, which is something you should probably get used to from games in the future if you haven't upgraded from a previous version.
The announcement news on the PSO2 site lays out the details, which include some celebratory bonuses and events. You can earn special rewards for logging into the game on either PC or Xbox One, as well as bonus XP, drops, and meseta earned until June 2. The PC launch also marks the beginning of the Wedding Event, with the Shopping Plaza decked out in the "Wedding Lobby" theme and new Client Orders and Urgent Quests.
You can play for free or purchase one of two bundles — the Sonic Collaboration or Ragol Edition — for $59.99 or $29.99 respectively. Download and learn more about the game on the PSO2 site.