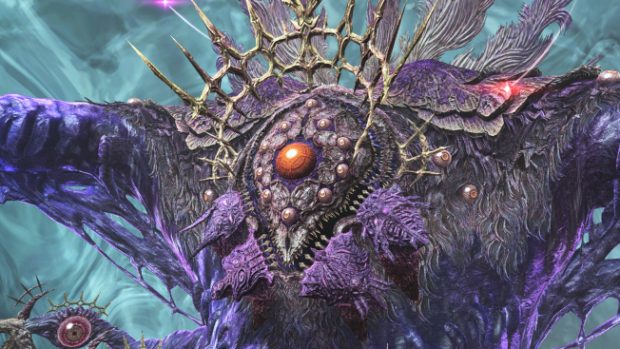 Today's a scheduled maintenance day for Phantasy Star Online 2 and, in addition to the general tweaks and fixes, that means new content. This includes a new Urgent Quest, Zig Shop Items, the Spring Festival AC Scratch Ticket, and several new campaigns.
The headliner this time would probably be The Face of The Abyss Urgent Quest. This Urgent Quest is all about players chasing away the darkness using the light gained from the love of their allies. To succeed at this, players are encouraged to use the Hunter Skill Iron Will or S4: Steely Determination. It's also advised to "equip yourselves as though the world were ending."
This is a level 85 quest (requiring both main and sub classes to have hit that mark) available on Ultra Hard. Players have 60 minutes to complete the Urgent Quest, and should you or all your party members become incapacitated, you fail. Do note I say "or", not "and". Of course, if you succeed, you will be rewarded. So, do your best not to die.
We also have some less-than-stellar news regarding the update. Since the Windows 10 update method has changed, players may have to uninstall and reinstall the game if they want to fix existing errors, as well as avoid storage issues.
Attention Arks.
As the Windows 10 installation/update method has changed, you must uninstall and reinstall the game in order to fix some of the errors previously reported and to avoid any storage space issues that may arise.

We apologize for any inconvenience this may cause.

— Phantasy Star Online 2 – Global (@play_pso2) March 17, 2021