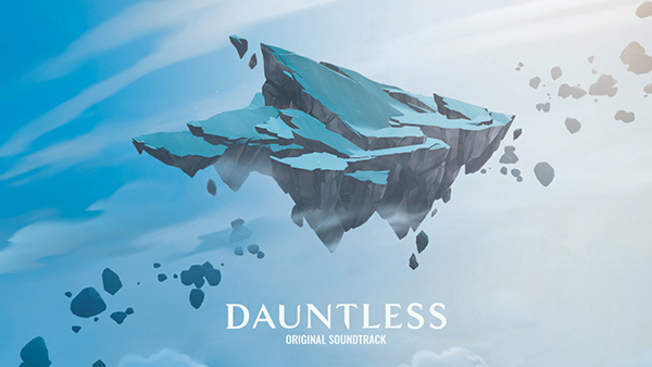 After four years of working on Dauntless, Phoenix Labs has created a lot of music for the game. In fact, the first official volume of music — composed by Cris Velasco — features nearly an hour and a half of music. The music is designed to bring the Shattered Isles to life and ranges from the joyful music of Ramsgate to the intense pieces used during Behemoth battles.
If you're a fan of the music in Dauntless, but don't always want to log into game to hear it, there's excellent news. The first official volume mentioned above is now available on a variety of streaming services, including Apple, Spotify, Google Play, Amazon, and Pandora. It features 27 tracks in total. For those looking for something a little more tangible, there's also a vinyl album in a really pretty blue color.
And, if you're a fan of behind the scenes stuff, there's a mini-documentary you can check out below.