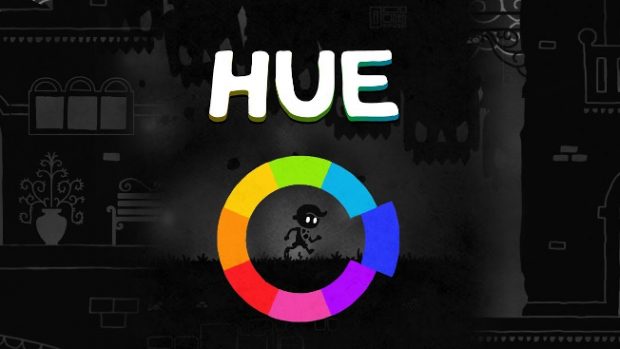 It's time for the change of the weekly free offering at the Epic Game Store, and this week is a good one for all you fans of indie puzzle/adventure games with a unique and dark aesthetic. For the next seven days, the EGS is offering players a chance to pick up Hue, a game where players manipulate color to change the world.
For the most part the world of Hue is filled with dark silhouttes. Only the background contains color. Players use a color wheel to change background items in order to solve puzzles in an effort to find your missing mother.
The game features a full musical soundtrack and voice acting by two famous UK TV actors. Also, depsite the focus on color in the game, Hue features full colorblind support. The developers have made sure to add symbols for players to use if they can't see the true colors.