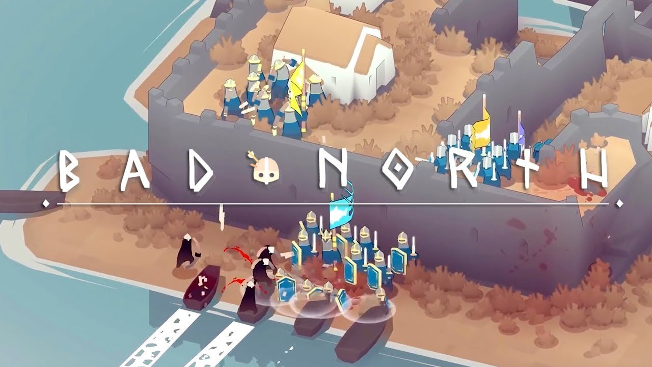 Once again, it's time for another Epic Games Store free game PSA. This week is another solo offering, (It looks like next week will be too.) Plausible Concept's Bad North. The rogue-lite is a pretty solid offering for someone looking for something a bit more chill, or maybe someone who's fond of Vikings.
The game features procedurally-generated islands players must plan to protect against seafaring invaders. As they play, they can unlock better defenses and other rewards to help build out their armies and expand on their strategies.
This particular game isn't a huge haul cost-wise. Normally it'd run you $15. But we all know by now that free is still good, no matter the normal cost.