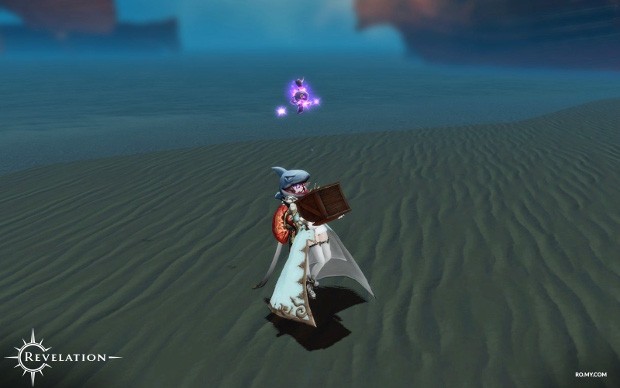 In its most recent blog post, My.com offered some insight into Revelation Online's Pirate Crew — a somewhat more organized group of seafaring scoundrels than your average pirates.
Unlike their counterparts, the Pirate Crew are a more forward-thinking and friendly group, open to others joining them on their quest for sweet booty. Or… seeking those willing to help them uncover the secrets of the Deathly Atoll in Sidus Ur.
The Atoll elicits mixed feelings — being viewed as both a "dream come true" and a "living nightmare." Either way, it's filled with riches of all kinds.
Players who make their way to the island in search of treasure, or a good mystery, will improve their reputation with the Pirate Crew. Full details on the Crew and the Deathly Atoll can be found on the Revelation Online site.