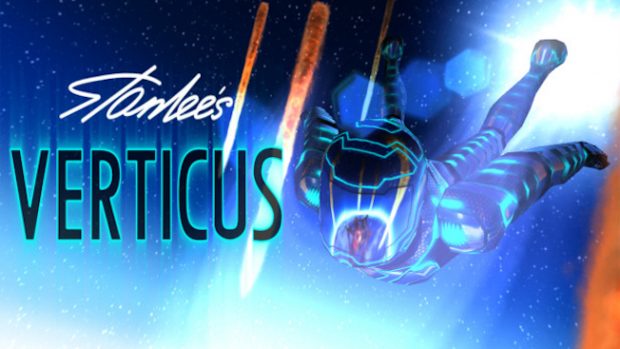 Here's a little something we missed over the holidays. It turns out Stan Lee's Verticus, the superhero action adventure game released on iOS in 2012 is now available to play on Steam. The game launched on Valve's platform on Christmas Eve — which explains how we all managed to miss it.
For those unfamiliar with Verticus, it allows players to take on the role of Verticus, a hero with a high-tech, heat-resistant suit defending the Earth from an alien race named The Obliterators. The game takes players from the Earth's atmosphere to the center of the planet, fighting all kinds of enemies, and upgrading their super-powered suit in order to survive.
Based on both the iOS and Steam pages, it appears players will get a simliar experience playing on both — with the exception of the additon of Steam achievements and access to the Steam leaderboards.