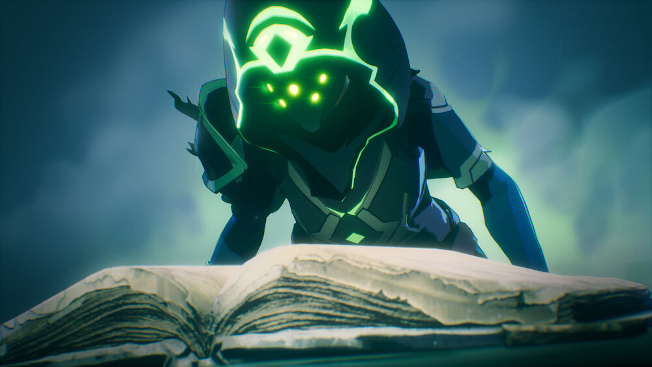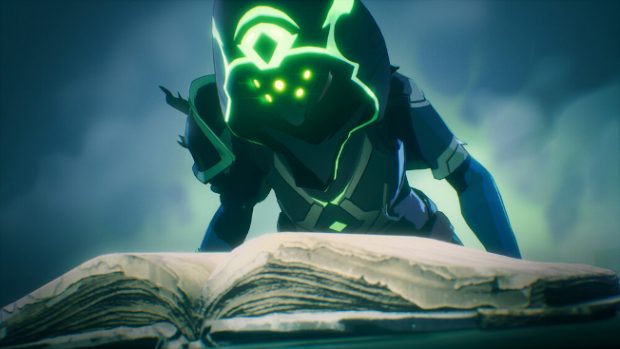 Tomorrow, Proletariat's battle royale Spellbreak will be playable on Steam, as will Chapter One, the beginning of the game's RPG content. To get players rolling, the game is already available to pre-load on Steam. This means there shouldn't be any serious waiting when you're ready to play tomorrow.
As for the Chapter One content, this was covered not too long ago, but just in case players may have missed it, the latest producer's letter outlines it again. It not only adds the RPG element to the game, but expands on it, adding new characters and setting the tone for a storyline that will have an impact on the game world. It also introduces Deadmoss, the southernmost region of the Hollow Lands.
There's also more content already planned, and the producer's letter gives us a brief look at changes coming to matchmaking. It seems that in the future, matchmaking will be occurring before players load into the game, as part of a plan to better match players with each other. The system will also take latency into account for players that may need to be matched with someone in a region other than their own during off-peak hours. The hope is to ensure matches without forcing players to deal with high ping.