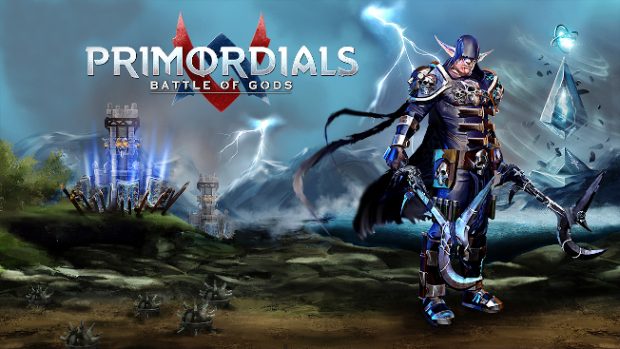 As announced last month (although it was going by a slightly different name at the time), Global Dodo Entertainment's 1v1 battler Primordials: Battle of Gods officially launched as a free-to-play game today on Steam. The game originally entered early access on the platform back in October and since then has been being adjusted using player feedback.
The decision to go free-to-play came from the developer's desire to make the game as accessible to as many people as possible. Monetization-wise, the dev team has decided to go with selling cosmetic items and promise no pay-to-win mechanics.
Primoridals can be downloaded via Steam now. It's also available to download via the Epic Games Store.