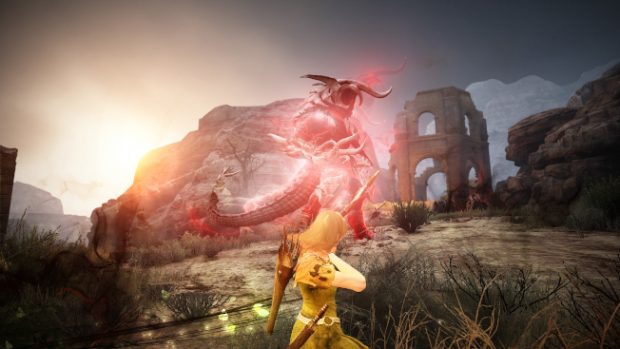 For the first time, Black Desert Online is available for free on Steam. This isn't a free-to-play conversion, but one of those limited time 100% off discount deals. Okay. Granted, you're only saving $10, but hey. That's a meal somewhere, right?
The discount deal is only available for the base game, so if you're interested in starting with a bit more, you'll still have to pony up some cash for either the Traveler's or Explorer's package. On the up side, both are discounted during this deal so you can snag one of them for around what you'd pay for the base game anyway.
The promotion is scheduled to last until March 2, so if you want to pick up the game you'll need to do it soon.