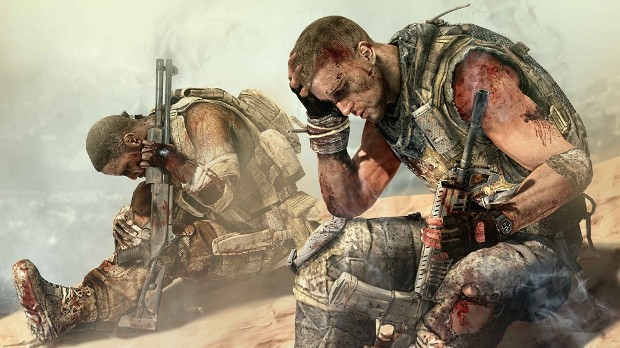 The Humble Store is giving way yet another game free for a limited time. Yager Development's third person shooter Spec Ops: The Line can be snagged from the store at the unbeatable price of $0. But you'll want to hurry, because you have less than a day to get it at that price.
After that, you'll have to pay the usual $30 price or wait for another sale — which still won't be as good as free.
As with most Humble Games, Spec Ops: The Line can be played on Windows, OSX or Linux and can be added to your Steam library. To snag your copy, just head over to the store.