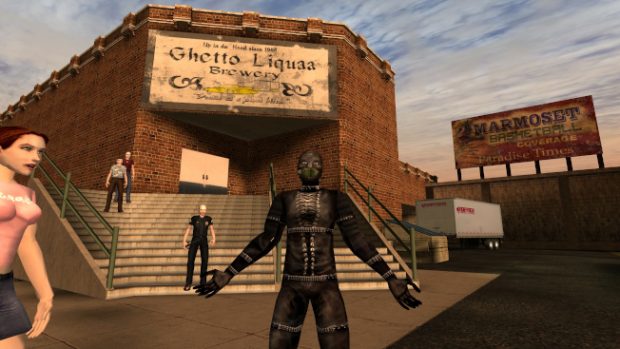 Here we go guys. With the holiday sale season starting, it's likely we'll have a few of these over the next week or so, but it's time for a super limited-time "grab it for free and keep it" offering.
At the moment, GOG.com is offering free copies of Postal 2 to anyone who hops over to check out the Winter Sale. The sale itself runs until January 2, so once that giveaway is over, it might be worth checking to see if there's another one — especially since Postal 2 will only be available for free for a little under two days. (43 hours and 54 minutes as of this writing.)
All you'll need to do to grab a copy of the game is be sure you've logged into your GOG account click the "Go to Giveaway" button and then click the button to actually claim the item when it takes you there. That's it. Do that and the game is yours.