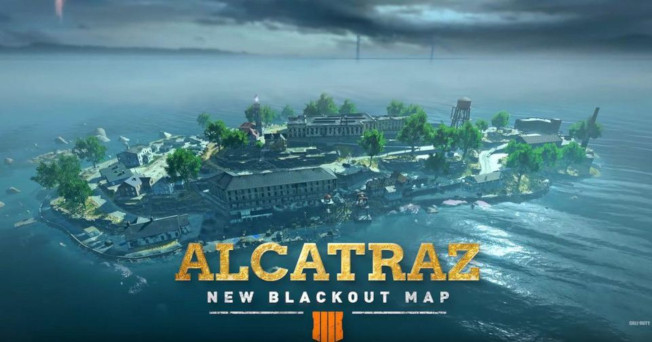 Apparently, starting tomorrow, shooter fans who haven't already purchased the game will have a chance to play Call of Duty: Black Ops 4 free for a month. There's a small question as to whether this is an April Fool's joke, but the consensus seems to be that it's not.
Either way, joke or real, the promotion is intended to increase interest in the game's new battle royale mode, Blackout — which releases on PlayStation 4 tomorrow. That's probably why it's not a joke. It would be kind of silly to release a new map and mode and pretend to offer free play time promising everyone a chance to check it out only to tell everyone tomorrow that they're joking and pissing them all off.
So, unless we're all horribly wrong, enjoy your free time in Black Ops 4.